The Pines Adult Day Centre is a registered non-profit charitable organization.
Our Charitable Number is 898090428RR0001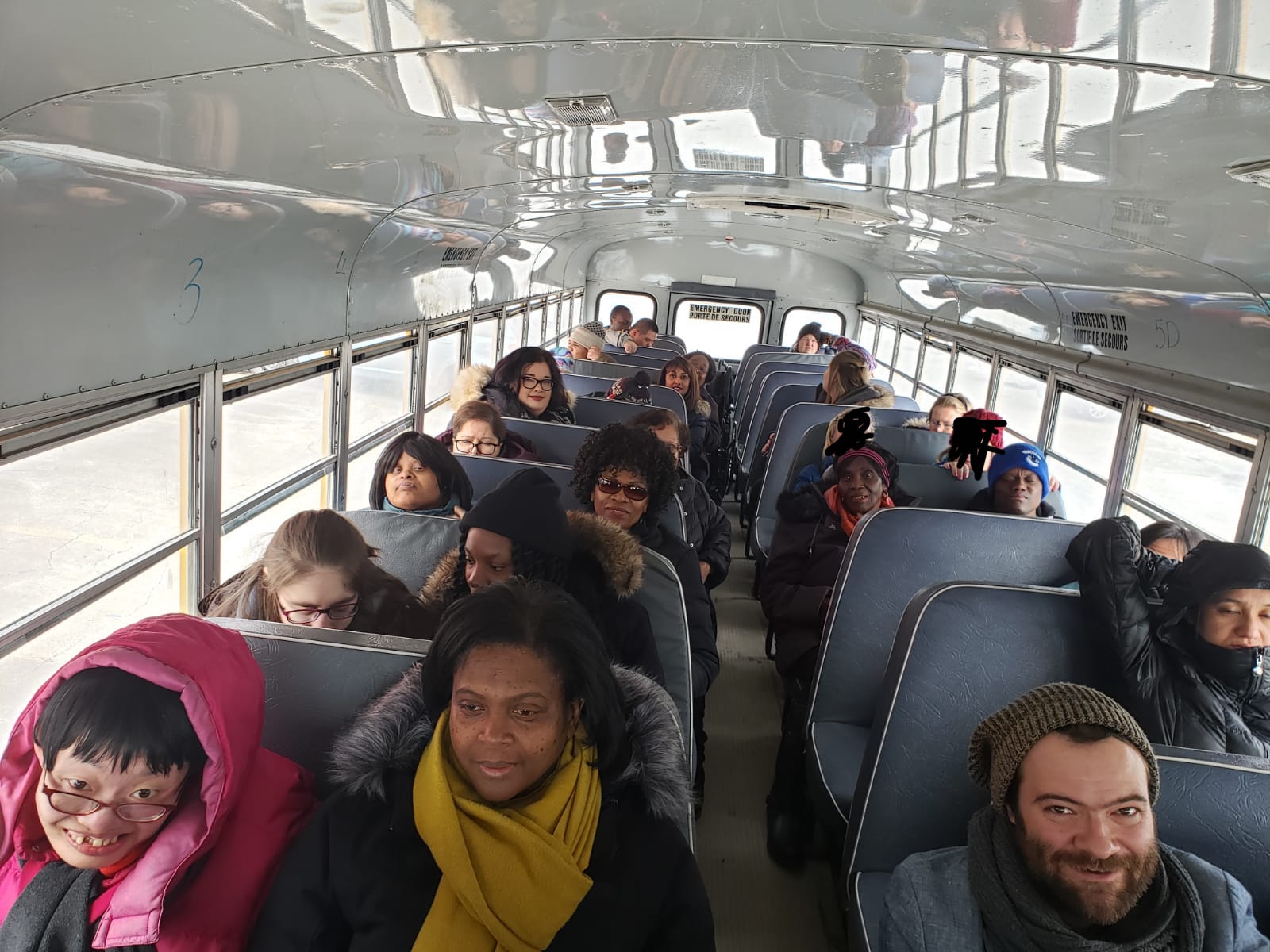 The Pines is funded solely by parent support paying a fee for service.
At this time we do not recieve financial support from Ministry of Community and Social Service.
Donations from individual donors and corporate sponsors are vital to the sustained success of our program.
Donations enable The Pines to provide enriching and enjoyable activities through program materials and community participation.
All donations are greatly appreciated and go directly to our participants to provide a meaningful day program.
Consider a donation today!
Please contact us to discuss how you can help!
Still have questions for us? Get in touch!
THE PINES CHARITABLE NUMBER 898090428RR0001