Supporting Individuals with Special Needs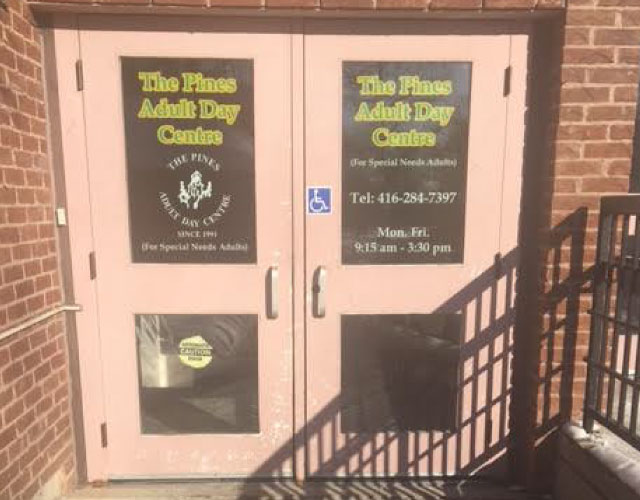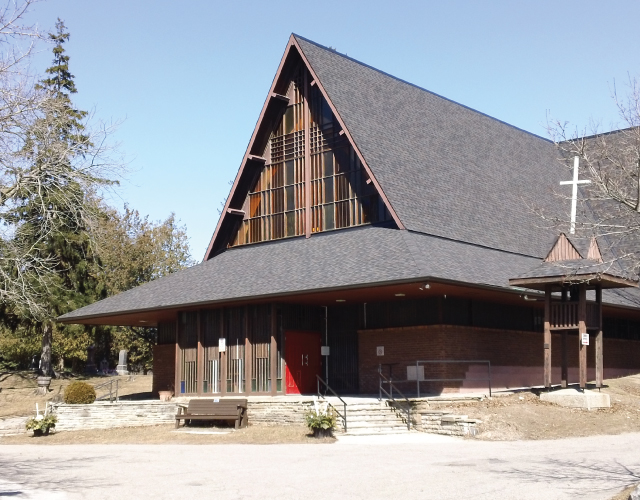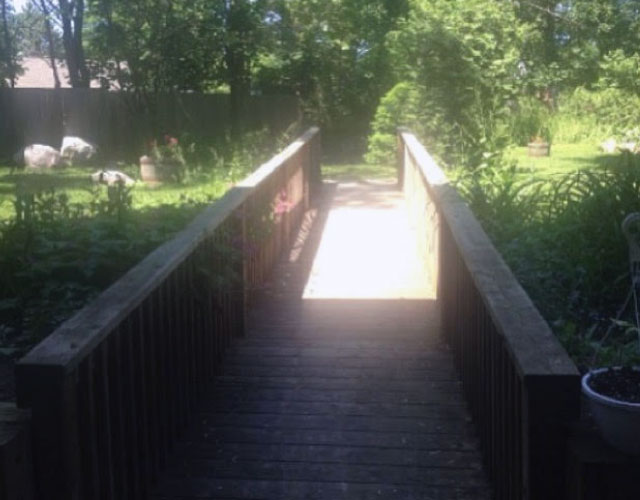 The Pines Adult Day Centre is a Non-Profit Charitable Organization that has served the community since 1996. The Pines Adult Day Centre provides a safe and enriching day program for adults with developmental and physical challenges.
THE PINES CHARITABLE NUMBER 898090428RR0001
CONTACT THE PINES TODAY
We would love to hear from you!
The Pines Adult Day Centre is an independent
non-denominational program leasing spacious
accommodation from St. Margaret in-the-Pines
Anglican Church
4130 Lawrence Ave East, Scarborough ON M1E 2R8
T. 416 284 7397  F. 416 284 0540
[email protected]
HOURS OF OPERATION
Monday – Friday: 8:30 am – 3:30pm
Before and after extended care available at an additional cost. Please call for more information.
OPEN YEAR ROUND, CLOSED WEEKENDS
and STATUTORY HOLIDAYS.
St. Margaret in the Pines Anglican Church