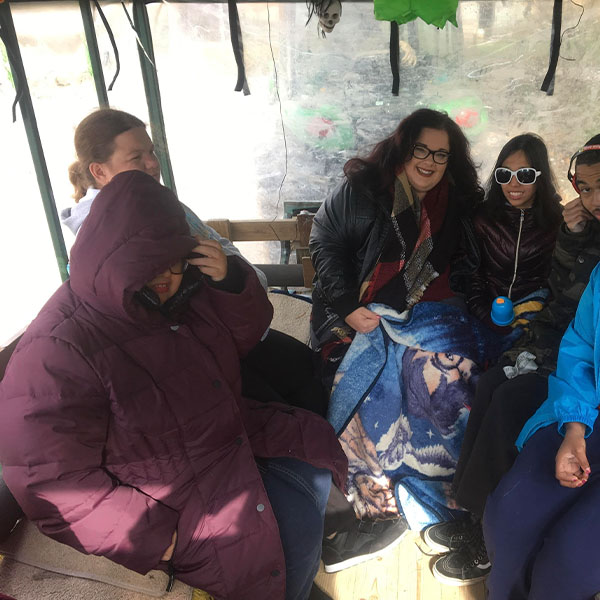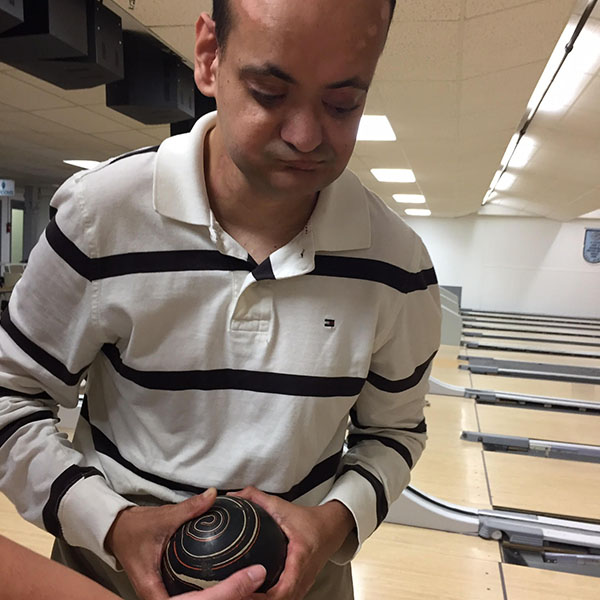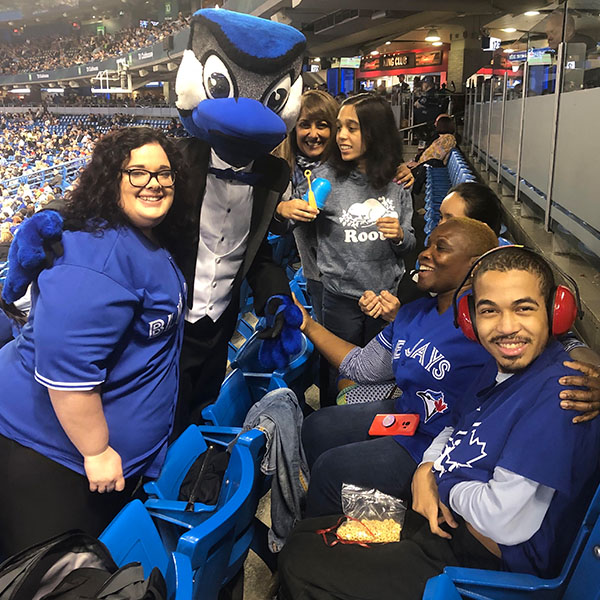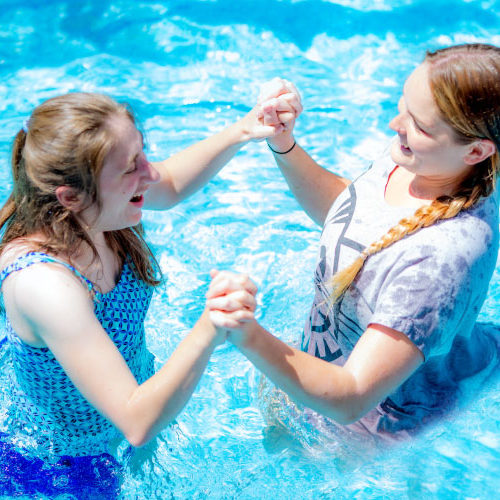 One of our Core Values focuses on integration and inclusiveness, with the belief that everyone has the right to participate and belong in our community and be valued for their contributions.
Many of our community activities are possible because of funding from OLG charitable gaming from Dolphin gaming. We thank our volunteers who make these trips and other enrichments to our program possible. 
The following lists some of our community activities:
Toronto Sports Games – Toronto Blue Jays, Toronto FC
African Lion Safari
Famous People Players Theatre
Ripley's Aquarium
Abilities Centre
Library Outings
Birchmount Pool Swimming
Grocery Shopping
Bowling
Birchmount Community Centre Dance for Adults with Special Needs
East Scarborough Storefront Outdoor Sports Pad
Neighbourhood Walks
Volunteer Participation – Meals on Wheels Meal Delivery
Community Newsletter Delivery
Still have questions for us? Get in touch!
THE PINES CHARITABLE NUMBER 898090428RR0001