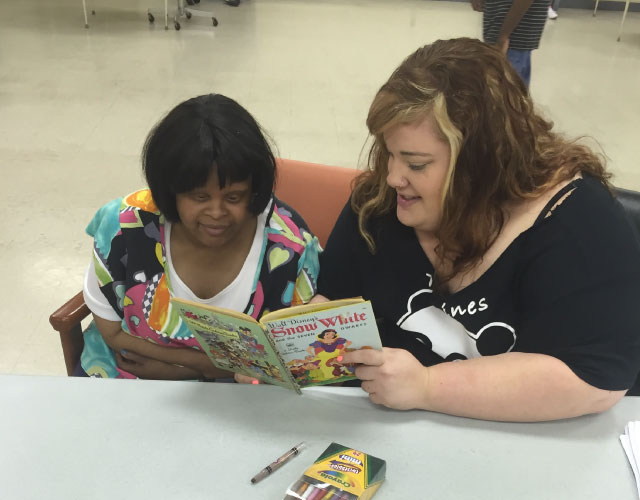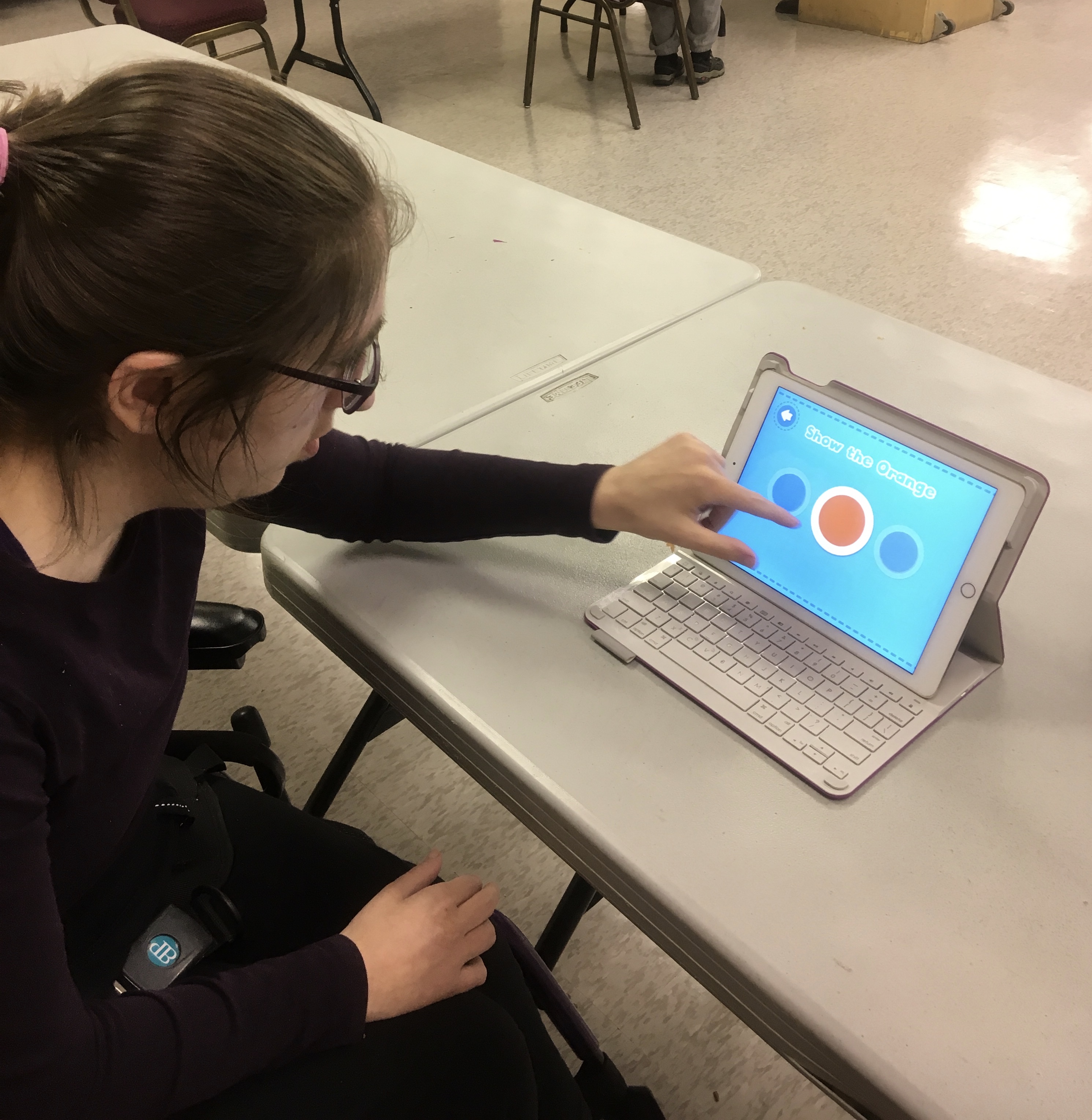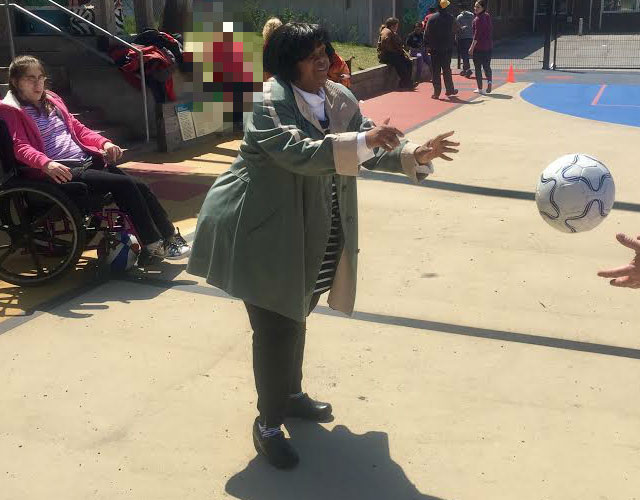 The daily activities at The Pines Adult Day Centre include a variety of activities to promote independence and personal success in a group setting that encourages and fosters socialization and friendship.
The following list highlights some of our program activities:
Group Discussions – Facilitated by the use of communication boards and picture exchange.
Independent Lessons – literacy and numeracy support
Computer Skills
Learning, activites & games on the iPad. 
Living Skills
Fine Motor Skills 
Gross Motor Skills
Arts and Crafts
Music and Instrumental Class
Karaoke
Wii Interactive Sports and Dance
Community outings
Adapted yoga class
Group Excercise
Cooking Class
Story Time
Outdoor activities – neighbourhood walk, outdoor sports, gardening
Aromatherapy
Birthday and Holiday Celebrations
Friday afternoon movie & popcorn
Personal Care & Hygiene Support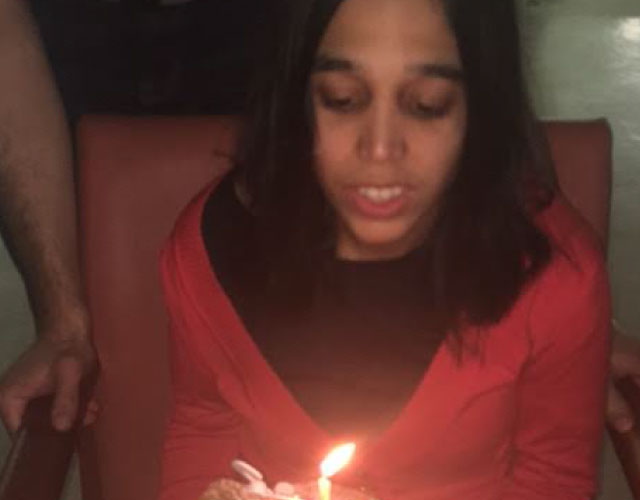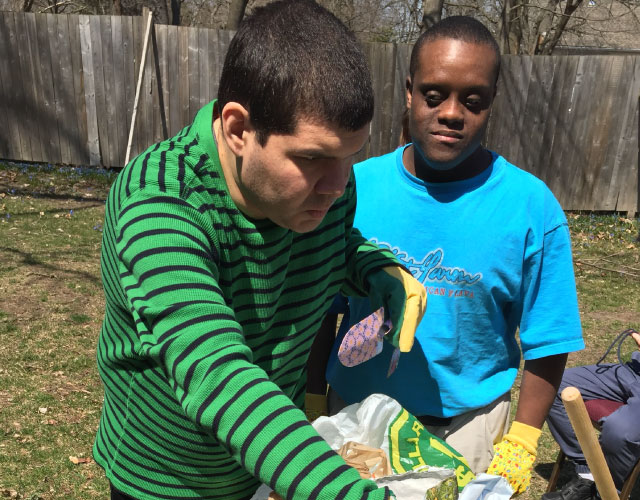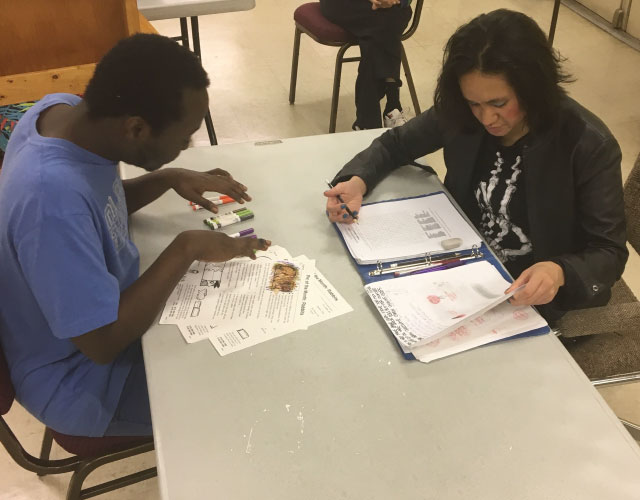 Still have questions for us? Get in touch!
THE PINES CHARITABLE NUMBER 898090428RR0001