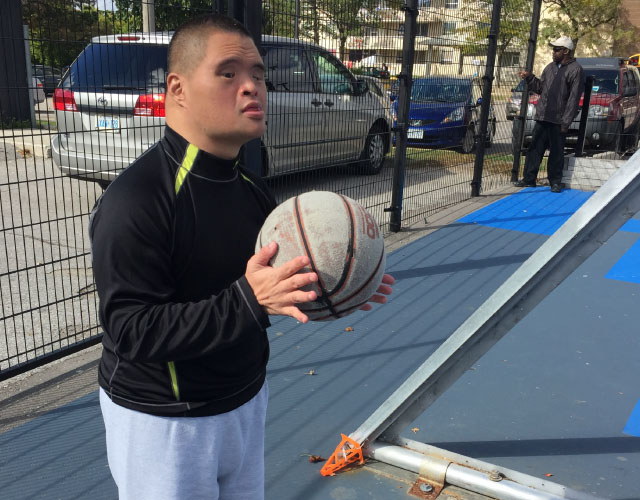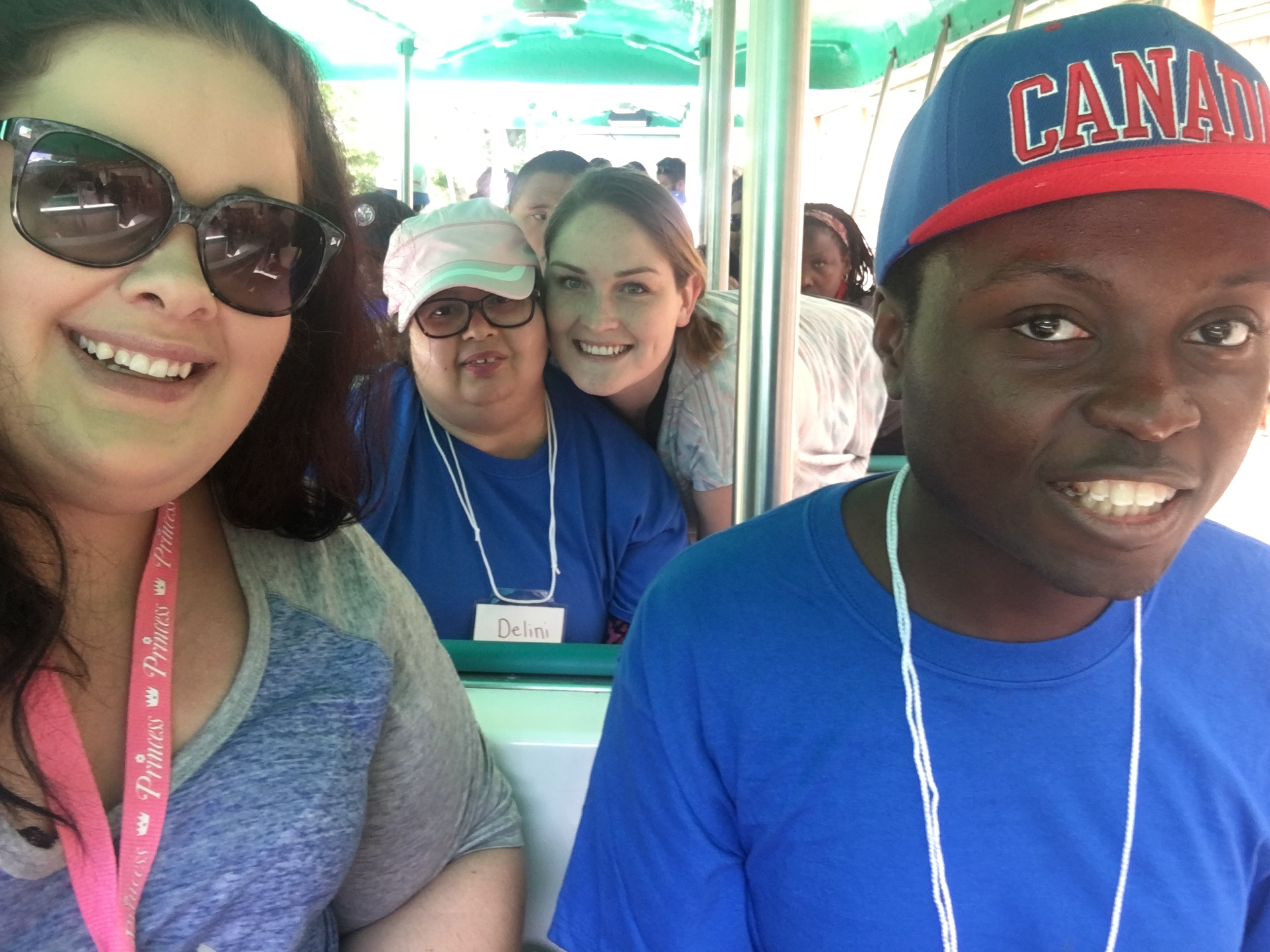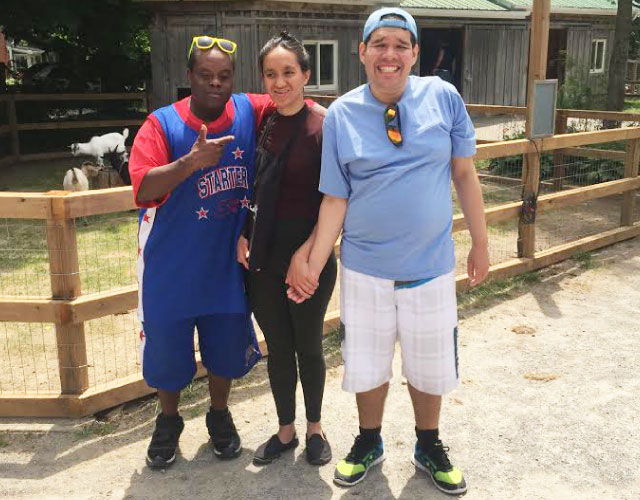 The Pines Adult Day Centre has a full summer
program offering weekly community outings.
Many of our outings are funded by OLG Dolphin Gaming funding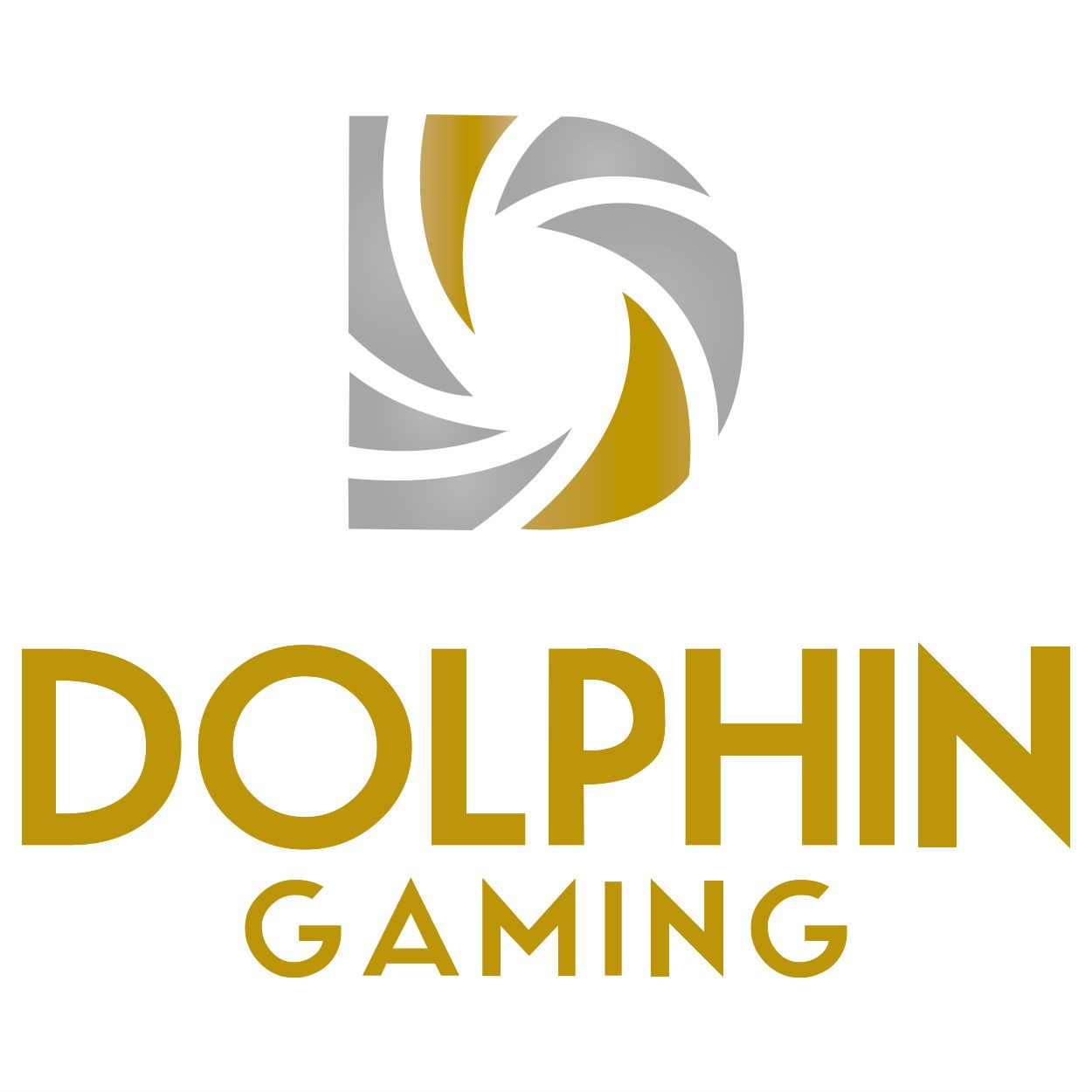 Additional summer trips have included the following:
Toronto Zoo
Black Creek Pioneer Village
Windreach Farm
Liverpool Beach and Boardwalk Picnic
Bluffers Restaraunt
Outdoor Barbeques
Clay Emporium Art Class
Community Autism Walk
Outdoor Sports
Cooperative Games & Community Walks
Still have questions for us? Get in touch!
THE PINES CHARITABLE NUMBER 898090428RR0001