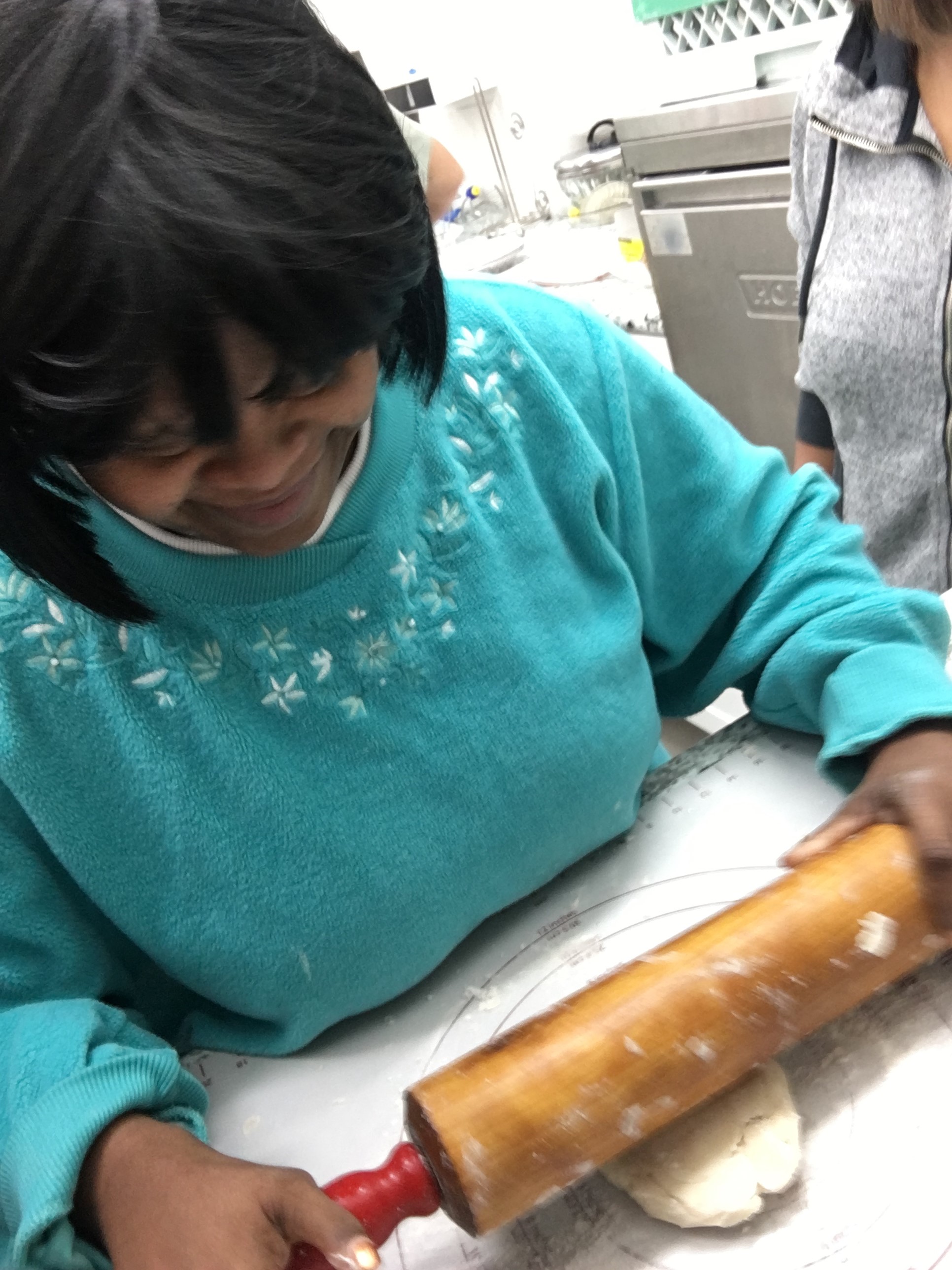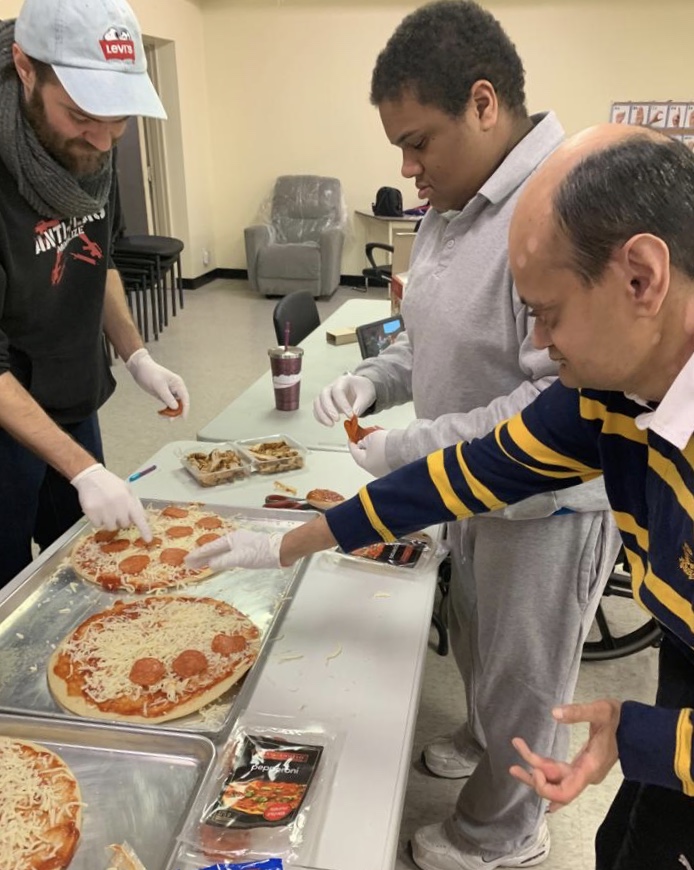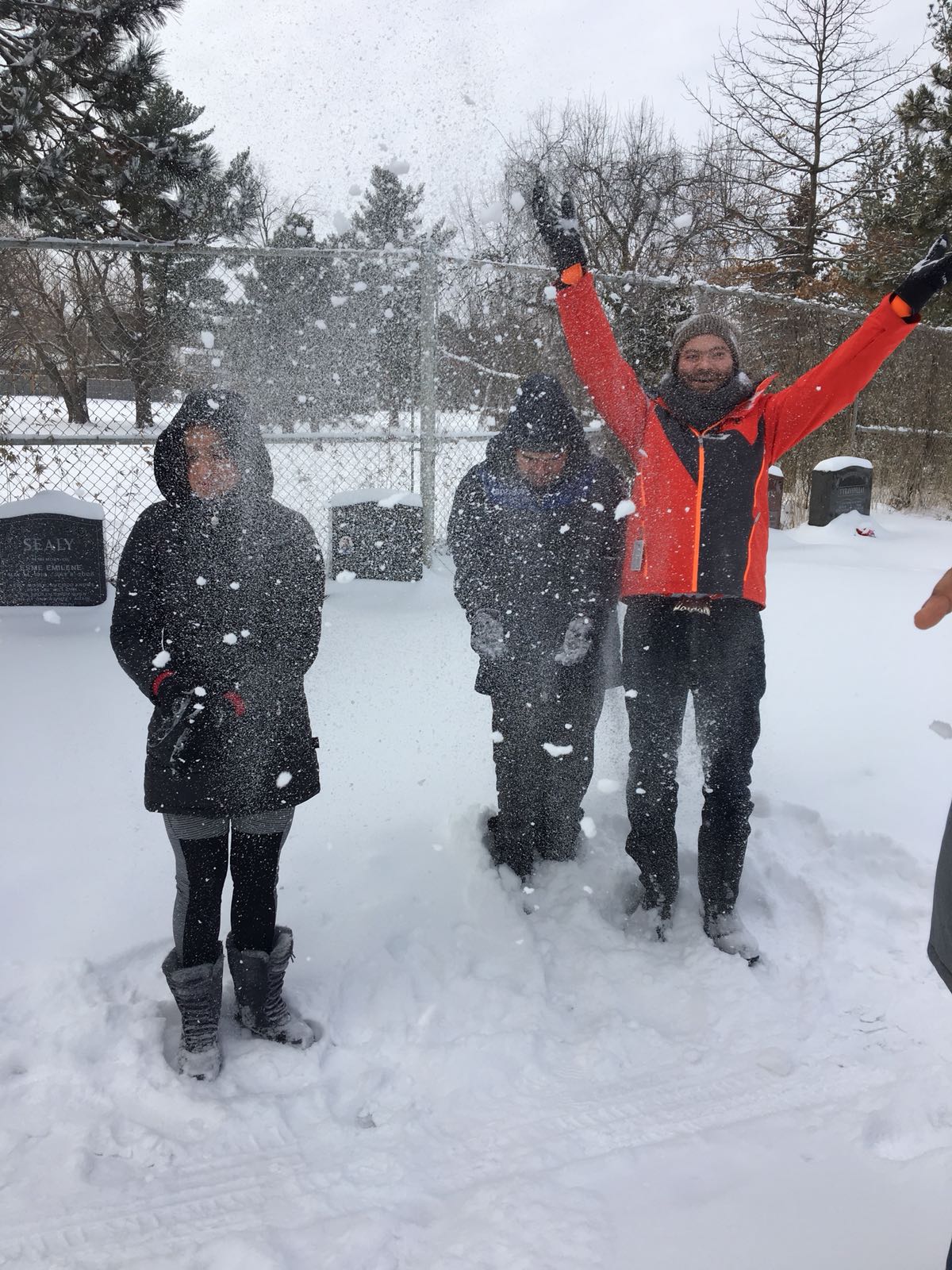 There are currently no positions available.
Future openings will be posted here. Qualified applicants are invited to email [email protected] or mail their cover letter & resume for future consideration.
Thank you for your interest in The Pines Adult Day Centre.
We value the contributions of our parents and community volunteers who help support our program. Volunteers make a meaningful difference to the daily lives of our participants.
Volunteers are welcome in the following areas of support:
Join us during our daily program activities
Volunteer to lead an adapted sports or recreation activity
Volunteers to lead a music or art class
Supervision on community outings
Assist with fundraising initiatives
The Pines Adult Day Centre provides post-secondary students a practical
learning experience working with individuals with an intellectual disability.
There are various disciplines and occupations that support individuals with a developmental disability.
Co-op students from community colleges and universities in a related field of study are invited to send
in an application for 
Co-op Placement opportunities.
Preferred occupations include:
Personal Support Worker
Developmental Service Worker
Social Service Worker
Child and Youth Worker
Adaptive Recreation and Leisure Program
Disability Studies
Behavioural Studies

Still have questions for us? Get in touch!
THE PINES CHARITABLE NUMBER 898090428RR0001