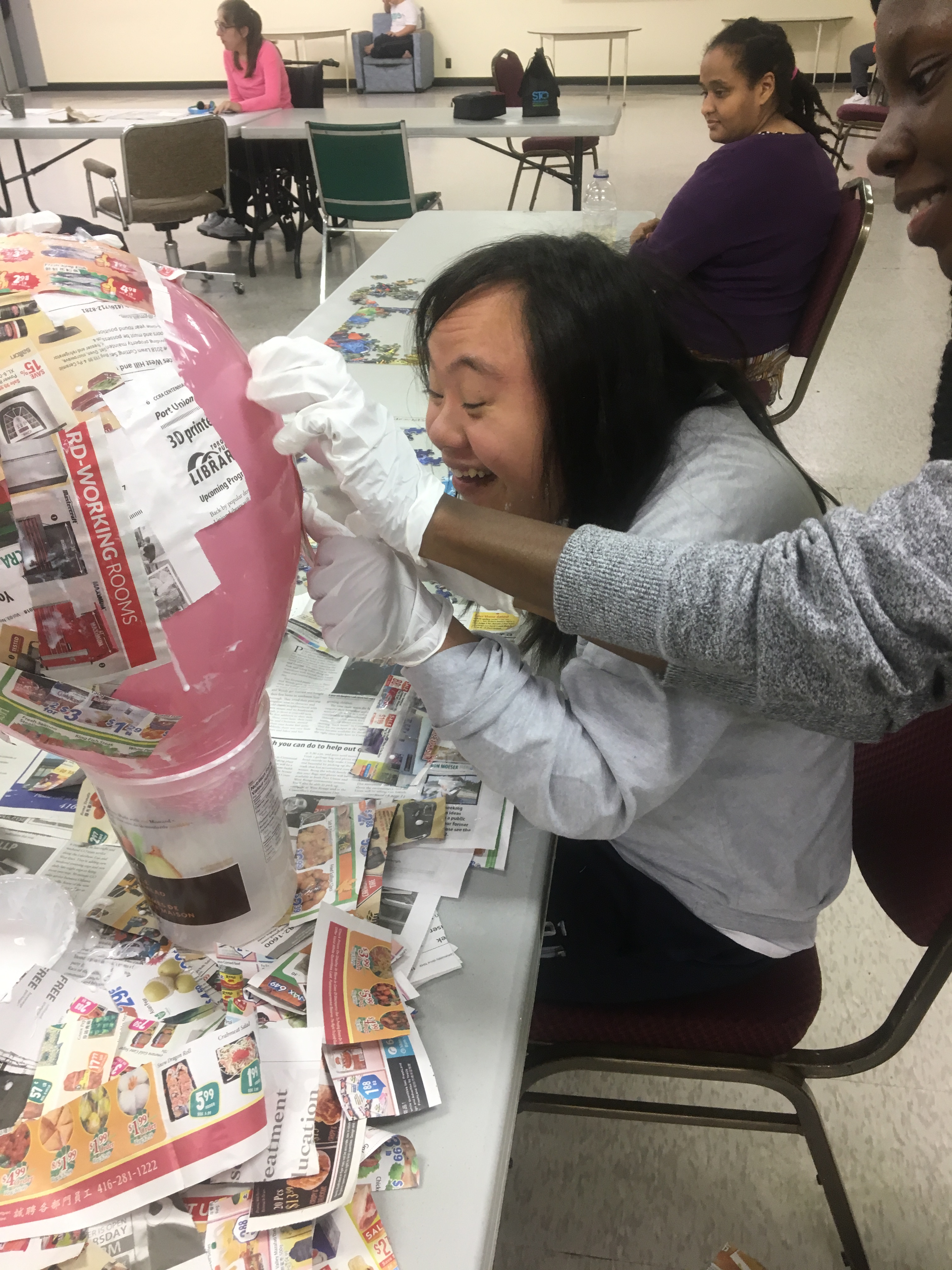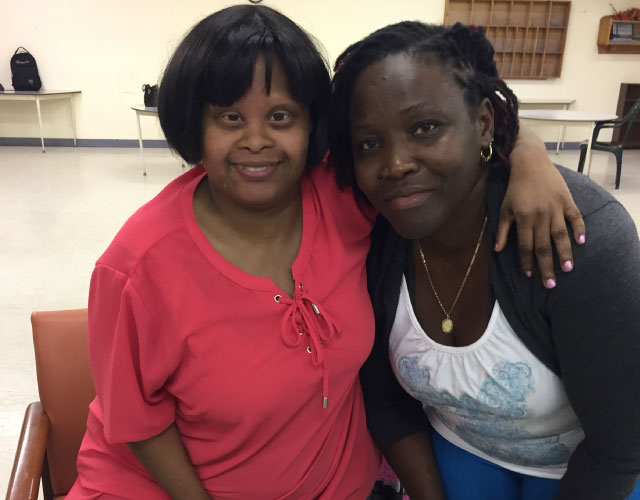 THE PINES ADULT DAY CENTRE
A Non-Profit Organization for adults with special needs.
4130 Lawrence Ave. East Scarborough, Ontario  M1E 2R8
T. 416 284-7397   F. 416 284-0540
Charitable Number: 898090428RR0001
Our mission is to support individuals with special needs to achieve their full potential in a safe enriching environment, while promoting independence, creativity and socialization.
Our vision is focused on providing a positive nurturing program, offering an educational, recreational and social experience, guided by the principle that all individuals are respected and valued in our community.
CLIENT CENTRED
– Committed to individual growth and autonomy.
– Accepting of diversity with respect and dignity.
COMMUNITY
– Inclusiveness so all can experience and enjoy the enriching opportunities society has to offer.
– Integration into our community, where everyone has the right to belong.
COLLABORATION
– Skilled and caring staff working together towards a common goal.
– Accountability to our clients, families and community partners.
– Ensuring a safe and supportive program as a team.
CELEBRATION
– Promoting self worth and happiness by celebrating individual and group accomplishments.
– Embracing the joy of friendship.
THE PINES CHARITABLE NUMBER 898090428RR0001