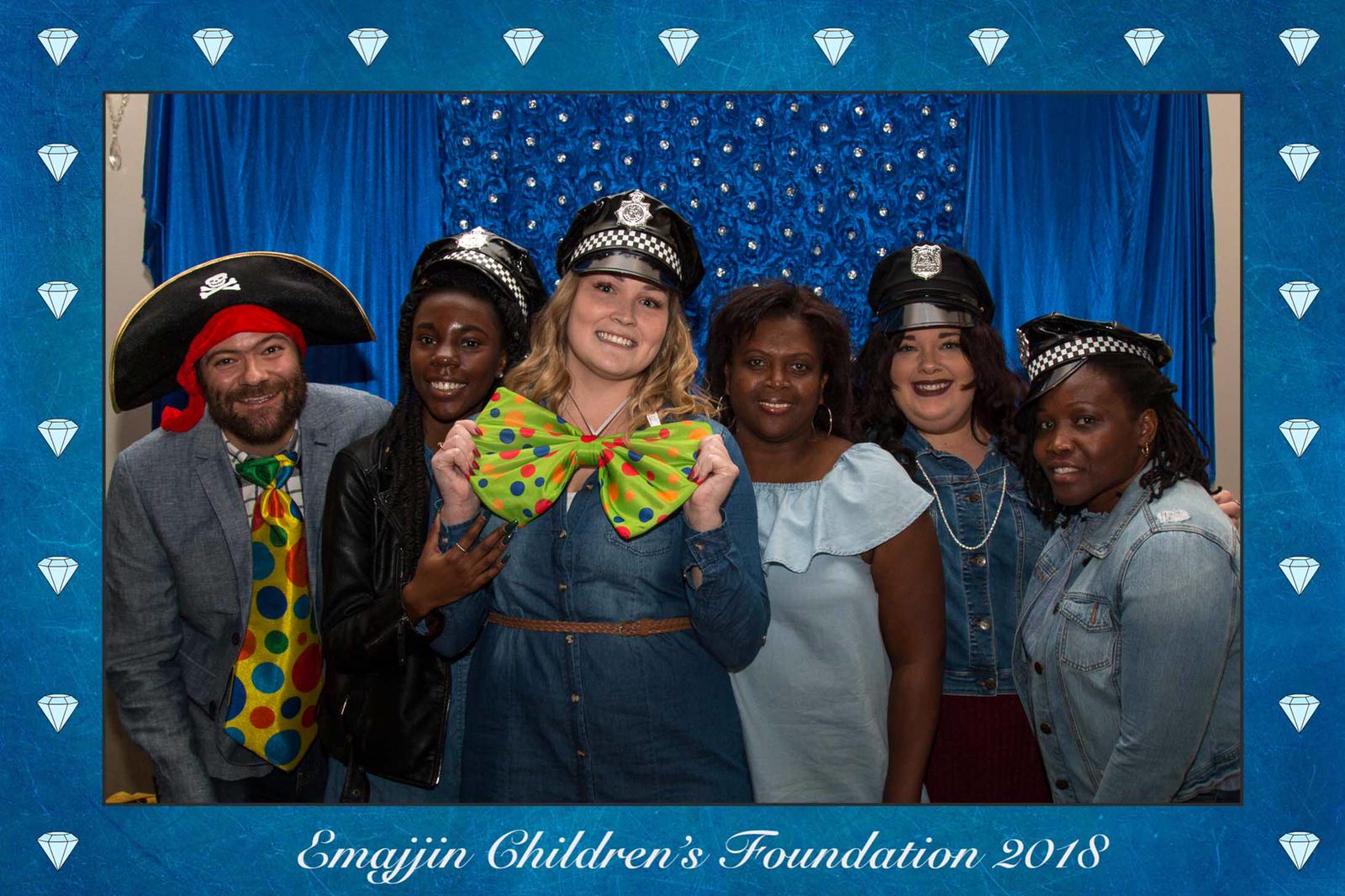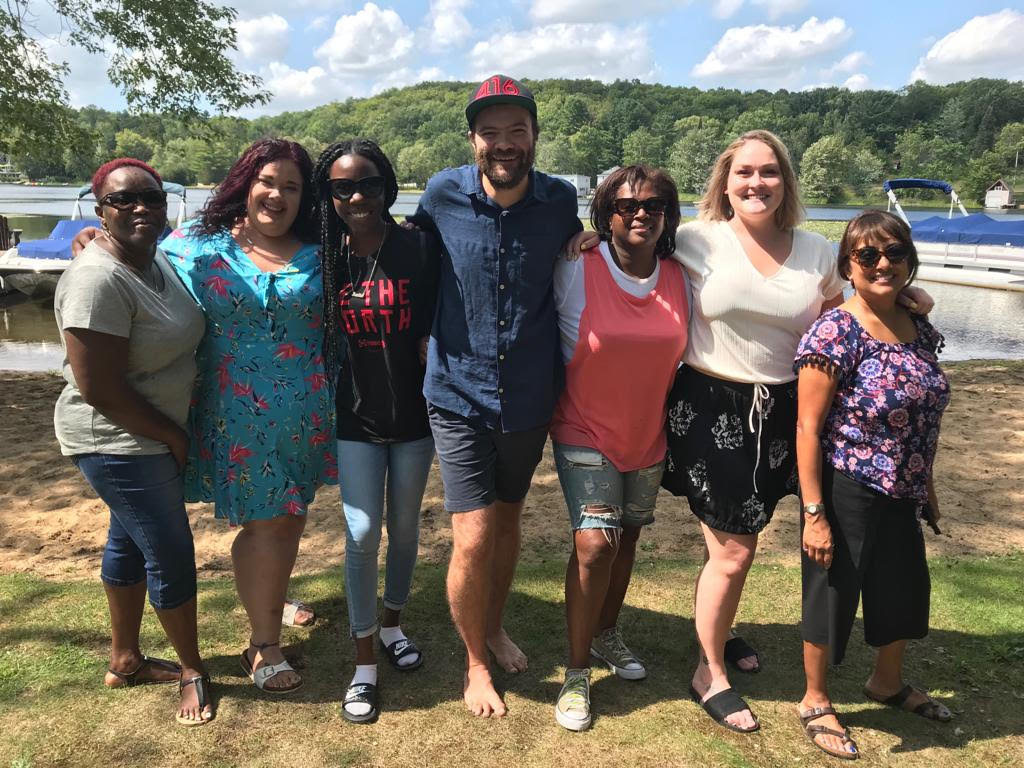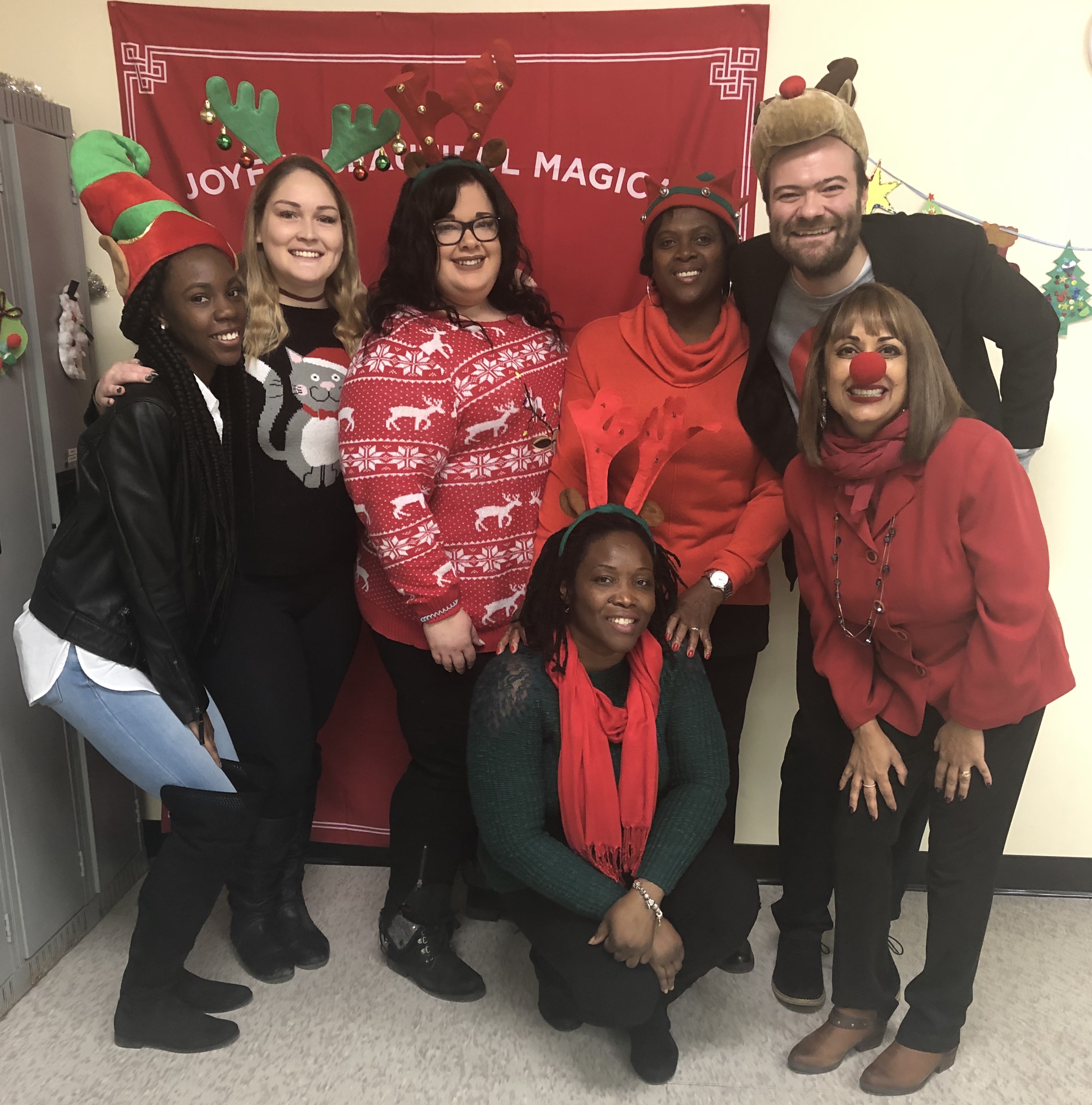 The Pines Adult Day Centre employs a staff of caring and dedicated individuals trained and specialized in the fundamentals of working with adults with developmental and/or physical disabilities.
Jyoti Salwalka
Program Director
I am a retired teacher with a career that spanned 30+ years in the Toronto District School Board. For the majority of these years, I worked with students with speical needs. 
Since I begame Program Director, a key personal priorty has been to constantly seek avenues to provide quality programming for our diverse needs clients. Safety, participation, postivitity, mutual respect for all stake holders, diversity and growth are qualities that are stressed and incorporated into our program. 
I am honoured to be on a "journey" with the clients, families and staff at the Pines. 
Monique Pope
Program Manager
I am a certified Personal Support Worker and I have been working at The Pines for the past 10 years. I really enjoy working with the clients and making connections with their families. I am honoured to be the Manager of such a enriching and client centred program carried out by fantastic staff. My vision for The Pines is to help lead a committed staff to grow and develop a highly regarded day program that helps each of our clients reach their full potential. I am excited to be given this opportunity at a time when there is such a strong and vital need for quality programming for adults with special needs in our community.
Megan
Program Coordinator
I have been working with The Pines full-time for five years. My education began with a Bachelor's Degree in Psychology, followed by a diploma in Social Work. Continuing with my passion for the field, I studied my Master's of Educational Psychology with a specialization in Applied Behaviour Analysis. I am motivated by bringing happiness to those I work with and making a meaningful difference in their lives.
Jessica
Program Coordinator
I have worked with children, adolescents, and adults with developmental disabilities. I have a BA in Psychology, a Bachelors of Education and a Masters of Education in Developmental psychology and Human Development. At the Pines I utilize my experiences in contributing to a safe and engaging environment dedicated to the well-being of our clients.
Jacquie
Program Coordinator
I have been working for the Pines for almost two years now. I have over 17 years of experience working with adolescents and adults with developmental disabilities. I also currently work with an Ontario Legal Aid Clinic Resource officer doing research.
I am dependable, reliable, courteous, and hard working with amicable disposition and always prepared to support and care for the clients to achieve their potential with joy and satisfaction.
Philipp
Program Coordinator
I have been working at The Pines since October 2014 and I have a degree in Psychology from York University. I have previous experience in working with special needs adults from spending a year in a self-sustaining village in the country side of North Yorkshire, England. During my stay I worked and lived with special needs adults on a farm. Other professional work and volunteer experiences include facilitating an active games group at a daycare for preschool kids in Hamburg, Germany. As well as tutoring grade 1-6 kids at a Toronto Public Library branch in a program called Leading to Reading, this program strives to assist kids who are struggling to read or have otherwise no connection to books.
One of my passions has always been working with and helping people in need, as well as making a difference in peoples lives. Through my interest in literature and sports I hope I have, and will continue to create a joyful and stimulating atmosphere at The Pines with the rest of my wonderful co-workers.
Shanice
Program Coordinator
I started as a placement student in 2018 during my Social Service Worker program. Upon graduating, I was offered a spot on the team. The friendly staff & clients welcomed me with open arms and continue to do so. Making it easy to be myself. My favortie thing to do at The Pines is go on outings. 
We have an active Board of Directors unique in the organization that all Board Members are parents of our clients.
Parents are encouraged to volunteer and participate on The Pines Board of Directors.
THE PINES CHARITABLE NUMBER 898090428RR0001